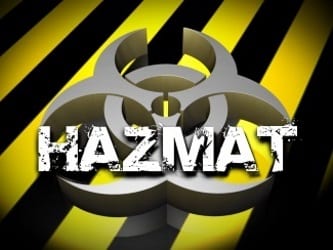 Hazmat crews are responding to a Friday afternoon incident in White Marsh.
At about 12:30 p.m., the White Marsh Volunteer Fire Company reported that Philadelphia Road had been shut down from Route 43 to Ebenezer Road due to a large fuel spill.
Two WMVFC engines are on the scene as well as hazmat units.
Story continues below
There has been no word on when the roadway will be reopened.
Motorists should use an alternate route.
Facebook Comments