UPDATE: Look for Senior Priya Kozich around 10:30 a.m. during the Macy's Thanksgiving Day Parade. She will be marching in the fourth band. Look for her in the second line in the middle of the saxophones.
Original story below…
---
NOTTINGHAM, MD—A student from Perry Hall High School will be performing in an annual holiday parade.
Senior Priya Kozich will be playing her alto saxophone in the 2023 Macy's Thanksgiving Day Parade.
This marks the second year in a row that PHHS has had a student selected for this honor.
Details on when & where Priya will be performing will be announced on the Perry Hall High School Facebook page here.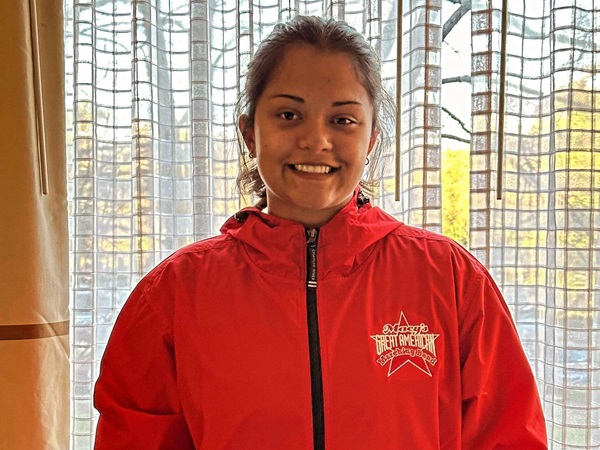 Photos via Perry Hall High School