PERRY HALL, MD—There's a new "wing joint" in Perry Hall.
C.R. Wings on Monday opened its new location after being in Bel Air for 28 years.
From the company website:
"C.R. Wings family is now grown! Our Second location is now open (9/25/23) in Perry Hall, Maryland! Our wings are always fresh, jumbo sized wings cooked using our Brilliance Premium Zero Trans Fat Oil and served with our house made sauces!!"
The new Perry Hall location is now looking to hire for both day and evening shift employees. The shop is seeking both associates and shift managers at this time. Interested parties should call the store at 443-354-4999 or stop in to do an on-the-spot interview and job offer (ask for Emily).
the C.R. Wings in Perry Hall is located at 9641 Belair Road (21128).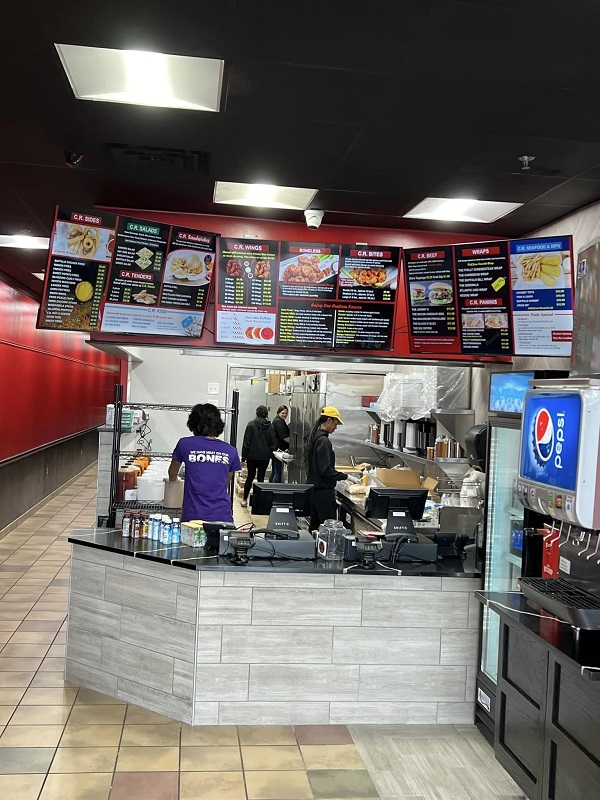 Photos via C.R. Wings