MIDDLE RIVER, MD—The Gunpowder VFW is asking for the public's help after their property was burglarized on Thursday night.
Officials with Gunpowder VFW Post #10067 on Ebenezer Road in Middle River say the thieves stole their riding mower and five gallons of gasoline.
The riding mower is a Yellow Cub Cadet "zero-turn" lap bar model. The serial number is shown below.
Anyone with information on this incident is asked to call the Baltimore County Police Department's Essex Precinct at 410-887-0220.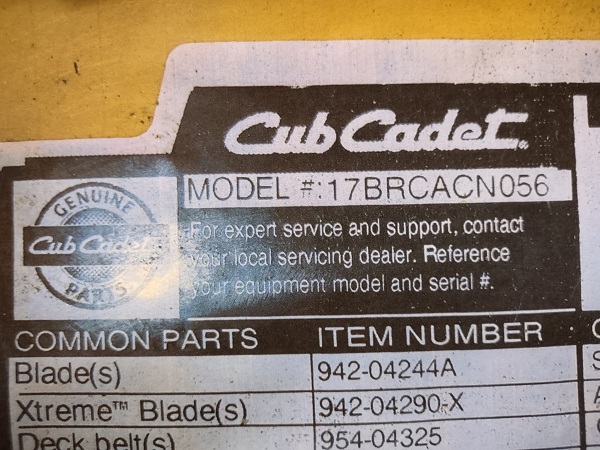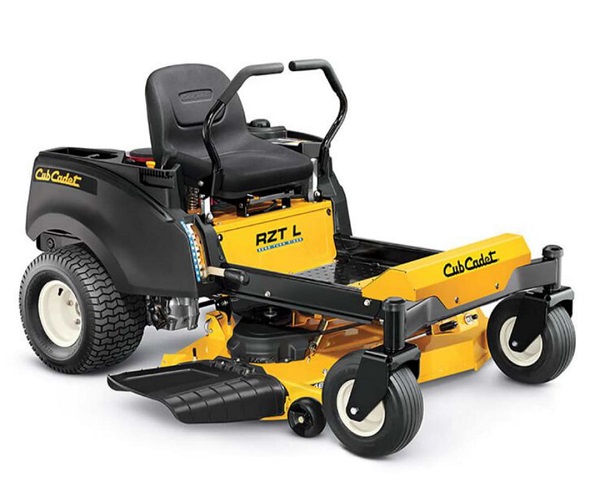 Photo via Pixabay