PERRY HALL, MD—An Eagle Scout candidate who lives in Perry Hall held a ribbon-cutting on Saturday morning for his new project.
Lucas Sayles, a Perry Hall High School student with Troop 884 in Dundalk, created a library book box at the Optimist Club on North Point Boulevard, according to Councilman David Marks.
Councilman Marks and Councilman Todd Crandell attended Saturday morning's ribbon-cutting event.
Additional photos from the ribbon-cutting can be viewed below.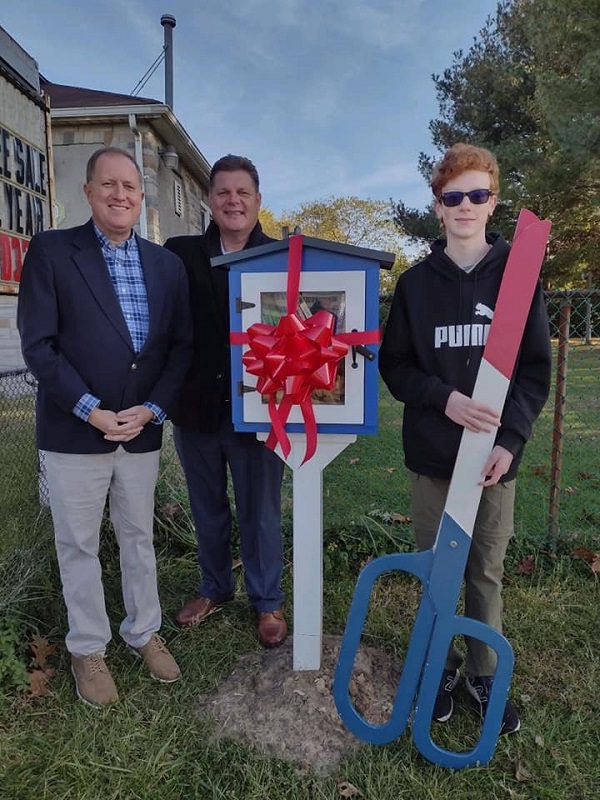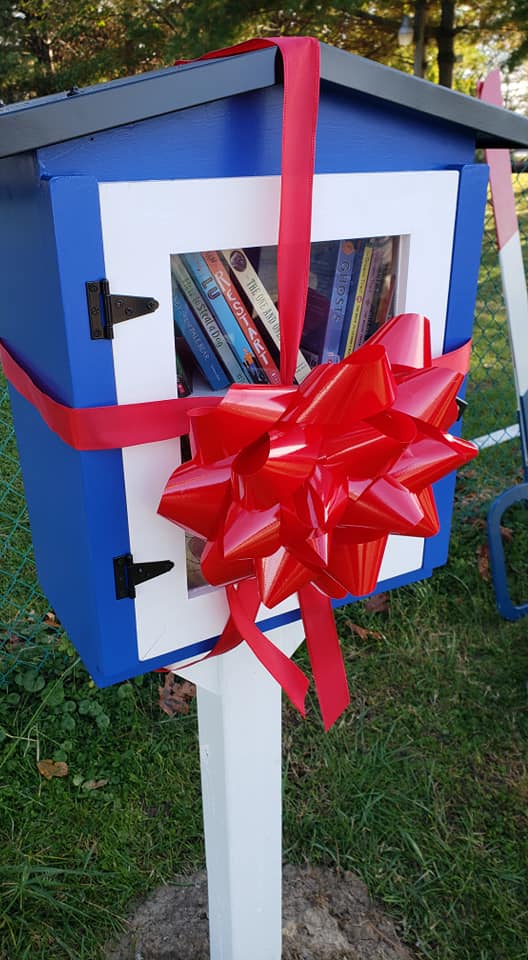 Photos via Councilman David Marks
Facebook Comments