NOTTINGHAM, MD—The National Weather Service has issued a Flood Warning for a portion of northeastern Baltimore County.
The warning will remain in effect until 1:45 a.m. on Tuesday.
At just before 7:45 p.m., Doppler radar indicated heavy rain due to thunderstorms.
Flooding is ongoing or expected to begin shortly in the warned area. Between 1 and 2 inches of rain have fallen.
Story continues below
Some locations that will experience flooding include Perry Hall, Fallston, Kingsville, and Nottingham.
Motorists are reminded to "turn around, don't drown" when encountering flooded roads.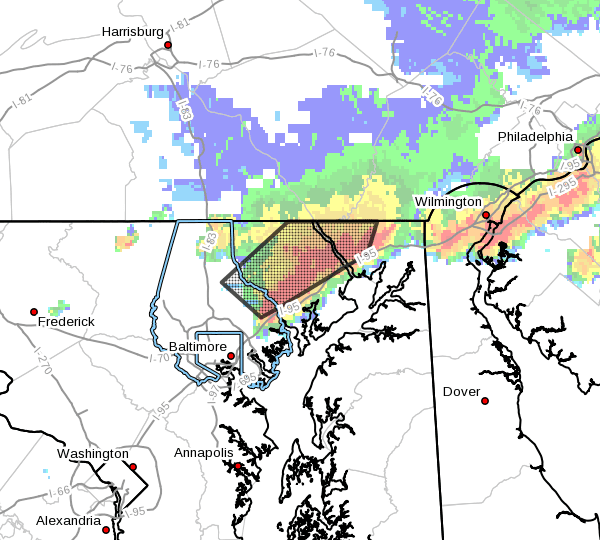 Photo by Matheus Natan from Pexels
Facebook Comments