NOTTINGHAM, MD—One local elementary school gave its "graduating" students a send-off they won't soon forget.
The staff at Gunpowder Elementary School held a car parade for their fifth graders on Monday.
Vehicles honked and neighbors waved as the parade made its way through the community.
Story continues below
Councilman David Marks attended the parade and joined in the festivities.
The school, which recently expanded its parking lot, is located at 9450 Holiday Manor Road (21236).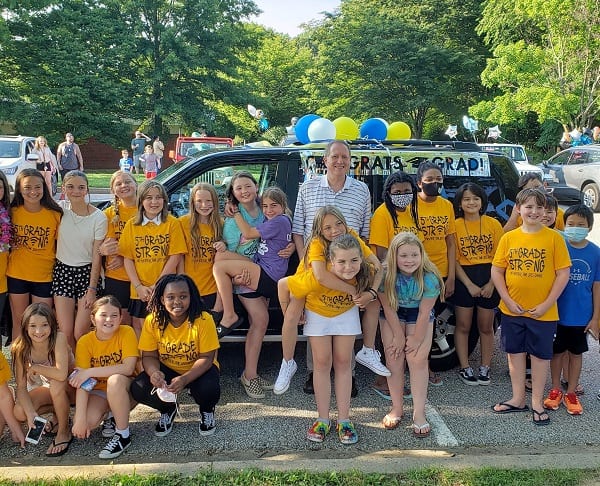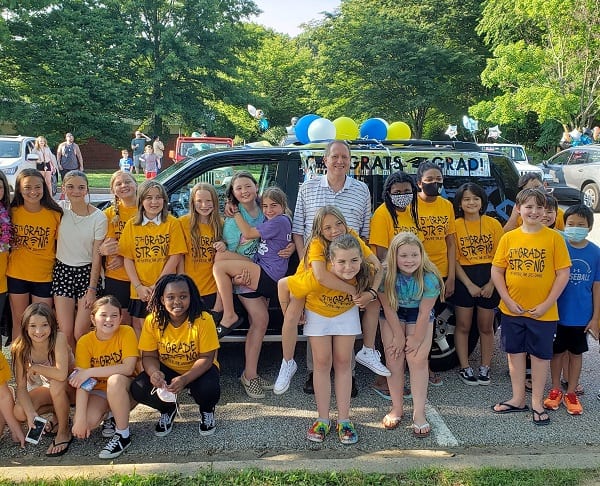 Facebook Comments