NOTTINGHAM, MD—The National Weather Service has issued a Severe Thunderstorm Watch for the Nottingham area.
The watch covers the entire state of Maryland and will be in effect until 10 p.m. on Wednesday night.
The primary threats from any potential storms are damaging wind gusts and large hail.
Residents should stay tuned to their local forecast throughout the afternoon and evening.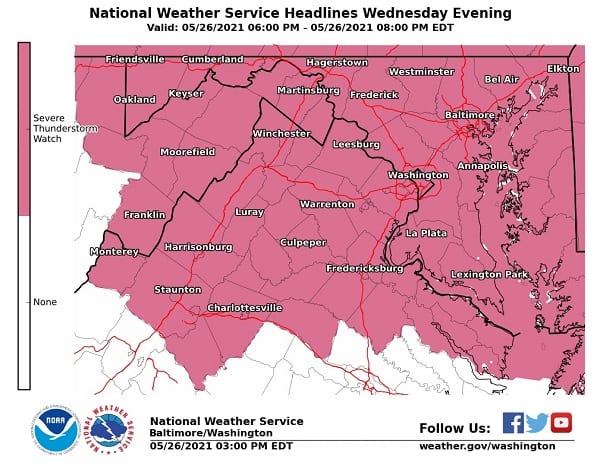 Advertisement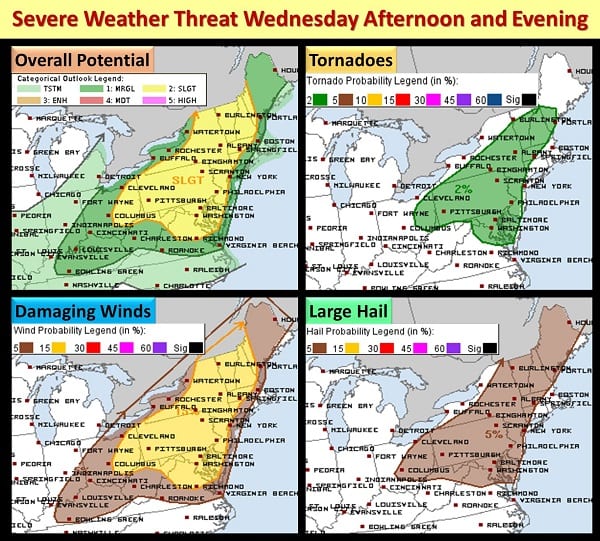 Facebook Comments