UPDATE 2: The victim has been pronounced dead.
UPDATE: The Baltimore County Fire Department reports that one person was rescued from the home and is in critical condition.
Original story below…
——
MIDDLE RIVER, MD—Crews are on the scene of a Tuesday afternoon house fire in Middle River.
Story continues below
At just before 12:45 p.m, the White Marsh Volunteer Fire Company said that one of its engines was responding to a fire on Contact Court (21220).
There has been no word on any injuries.
Motorists should use caution in the area.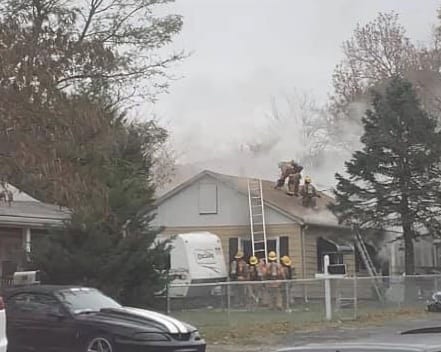 [Photo via a NottinghamMD reader]
Facebook Comments