OVERLEA, MD—The field is officially open.
Overlea High School held a ribbon-cutting ceremony for the school's new turf field on Friday.
The new field was an $800,000 project for the school.
On hand for the ribbon-cutting ceremony were Councilwoman Cathy Bevins and County Executive Johnny Olszeweski.
You can view more photos from the event below.
Story continues below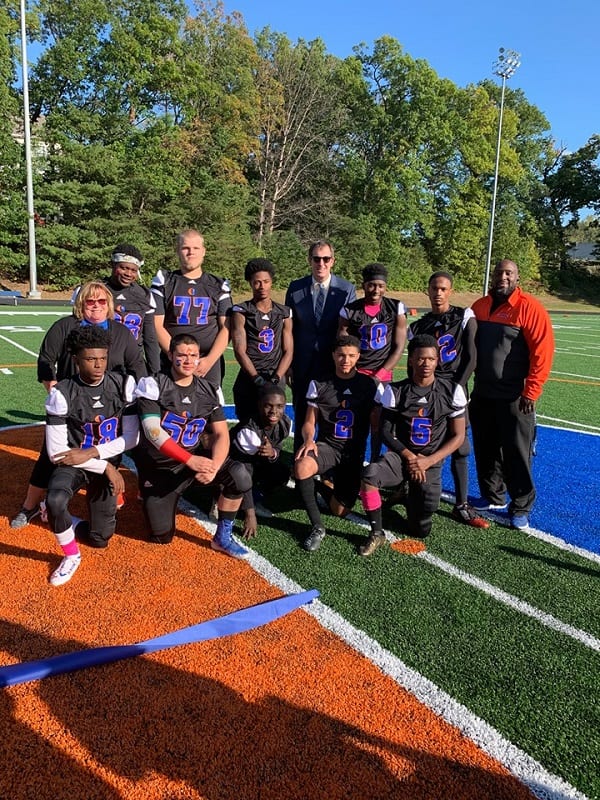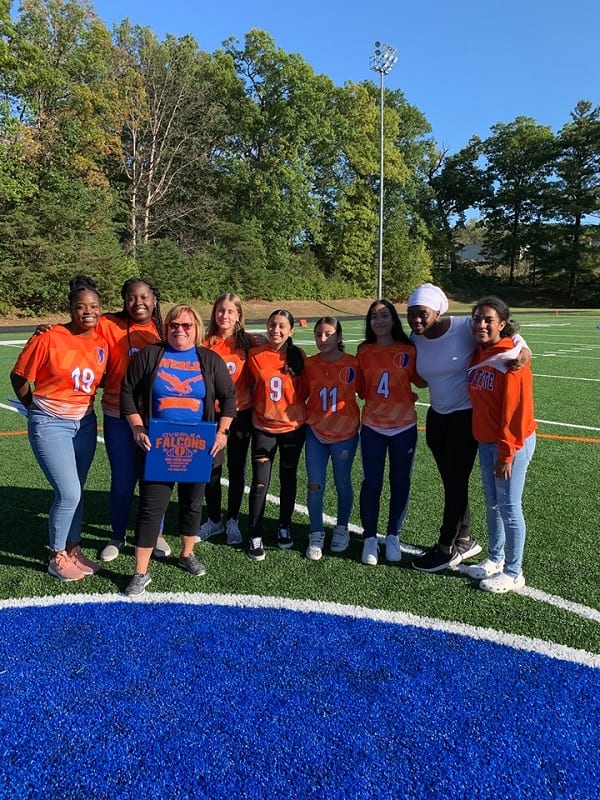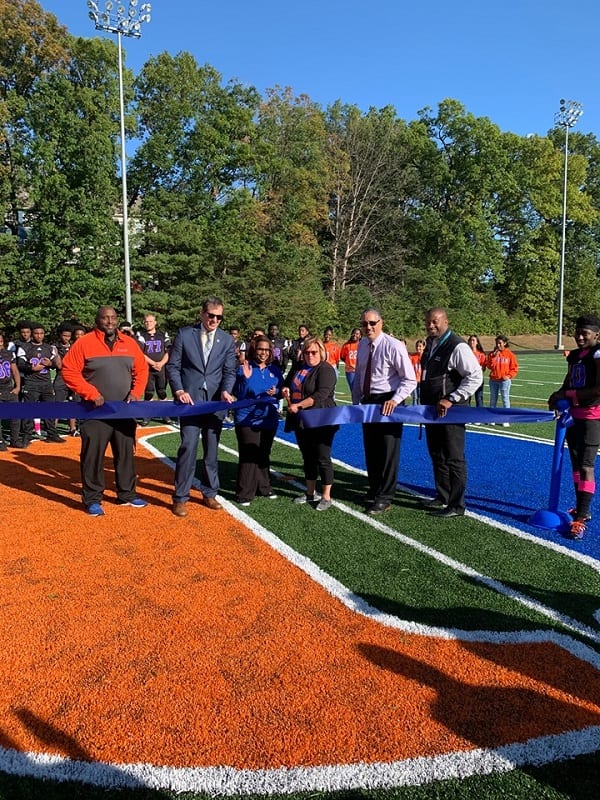 [Images via County Executive Johnny Olszewski and Councilwoman Cathy Bevins]
Facebook Comments