PERRY HALL, MD—Town Square is ready for its unveiling and ribbon-cutting ceremony in Perry Hall.
The event will be held on Wednesday, October 16, 2019, 11:00 a.m. and is by invitation-only.
Town Square is an immersive, reminiscence adult day center that offers unique interactive programs for seniors.
Resembling a classic, small town from the 1950s, Town Square is designed to serve those living with dementia and other medical needs.
The new adult day center stands at the renovated Rite Aid in Perry Hall near Forge Road.
Senior Helpers Town Square has invested more than $1.4 million into the project, which will support up to 100 seniors.
A groundbreaking was held at the site back in July.
Story continues below
Councilman David Marks toured the new facility on Wednesday.
"I am thrilled with this project, which not only re-purposes a vacant property but helps Baltimore County care for our senior population," said Marks. "We now have more seniors than school age children."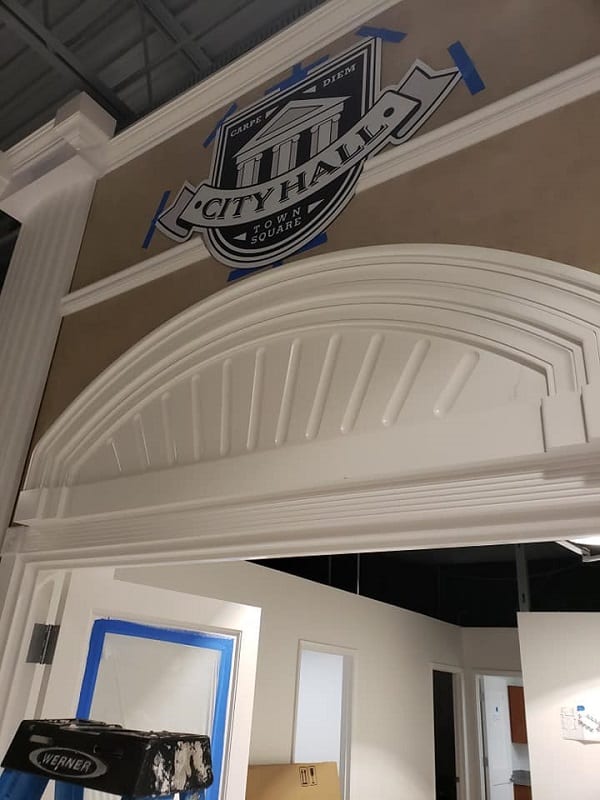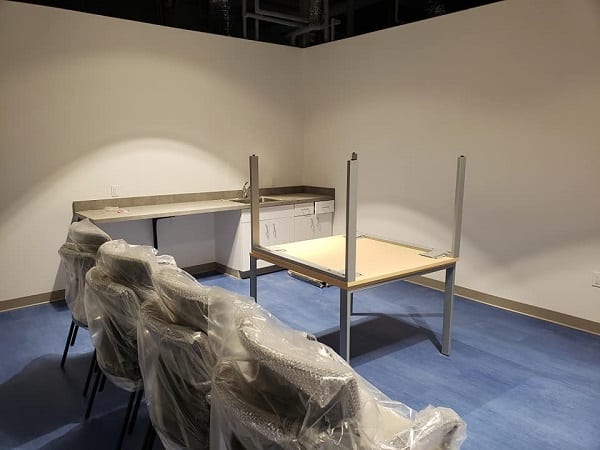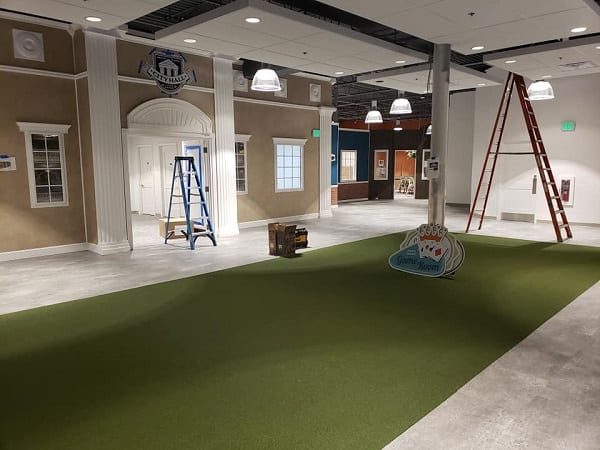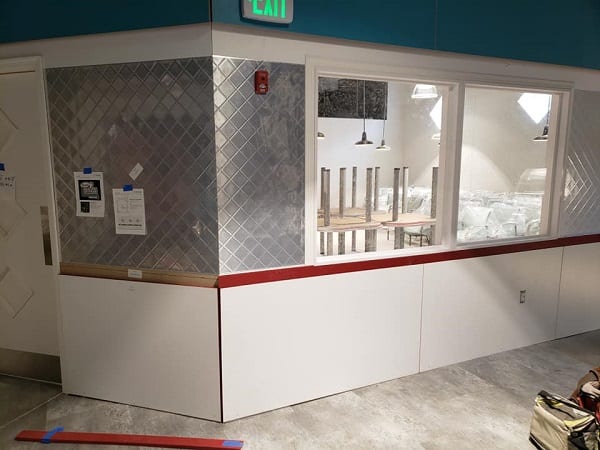 {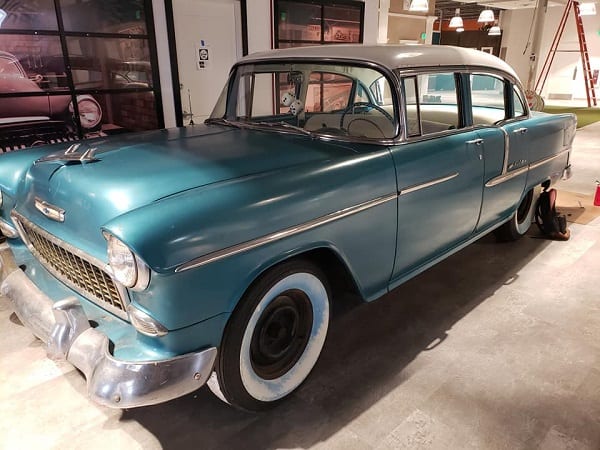 Facebook Comments