BALTIMORE, MD – The Maryland Department of the Environment has issued a Code Orange air quality alert for the Baltimore area on Tuesday, July 30th.
A Code Orange means that today's air quality may be unhealthy for sensitive groups.
People with heart or lung disease, older adults, and children should reduce prolonged or heavy exertion outdoors.
Tuesday will be hot and humid as a cold front approaches. Storm risk will be highest north and west of I-95, with decreasing risk as a front heads south and east.
Gusty winds and heavy rains are possible with storms Tuesday afternoon and evening.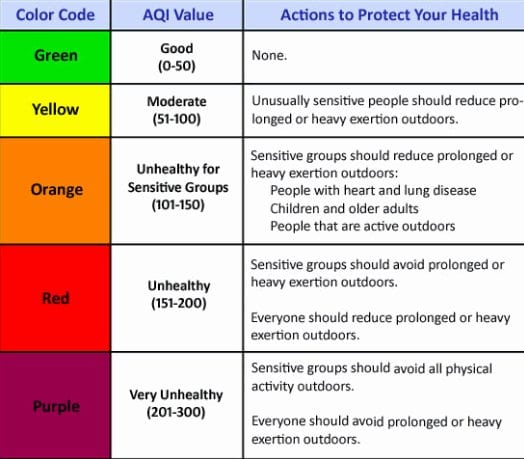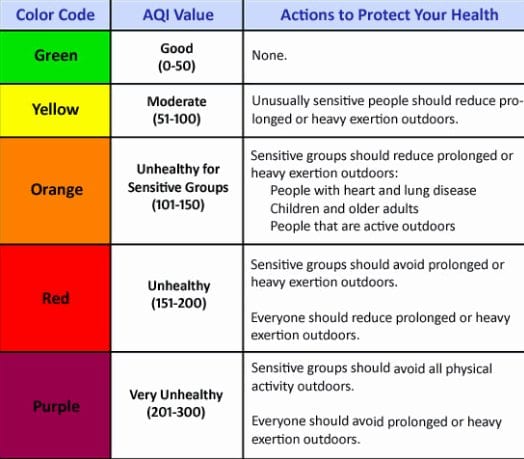 Advertisement
Facebook Comments