UPDATE: Harford Road has been reopened and all employees are safe.
Original story below…
——
CARNEY, MD – Many local roadways remain flooded following Thursday afternoon's severe storms.
Harford Road remains shut down above I-695 due to downed wires arcing near the roadway.
Story continues below
Occupants of nearby office buildings have been told to shelter-in-place.
The intersection of Cub Hill Road at Cromwell Bridge Road also remains flooded.
Motorists are encouraged to remain indoors unless travel is necessary.
More in the video below.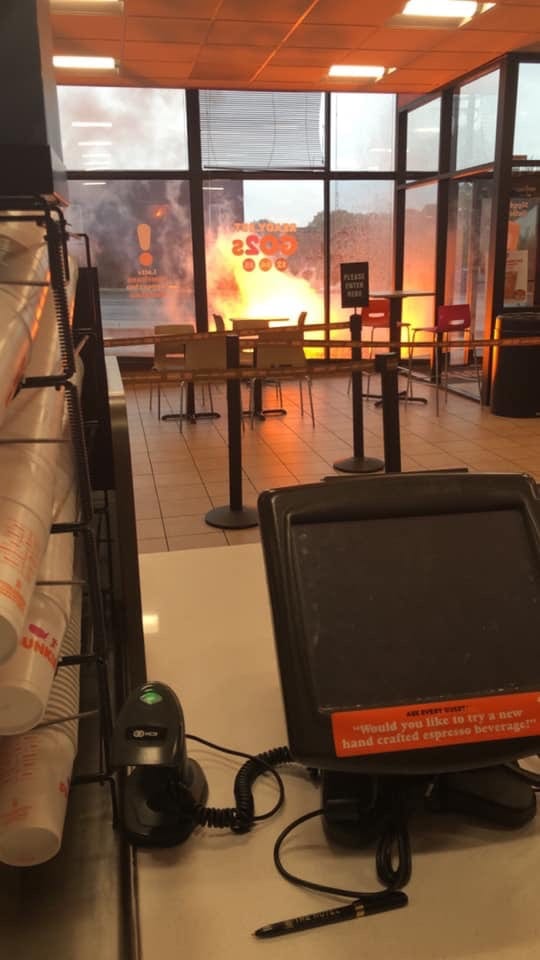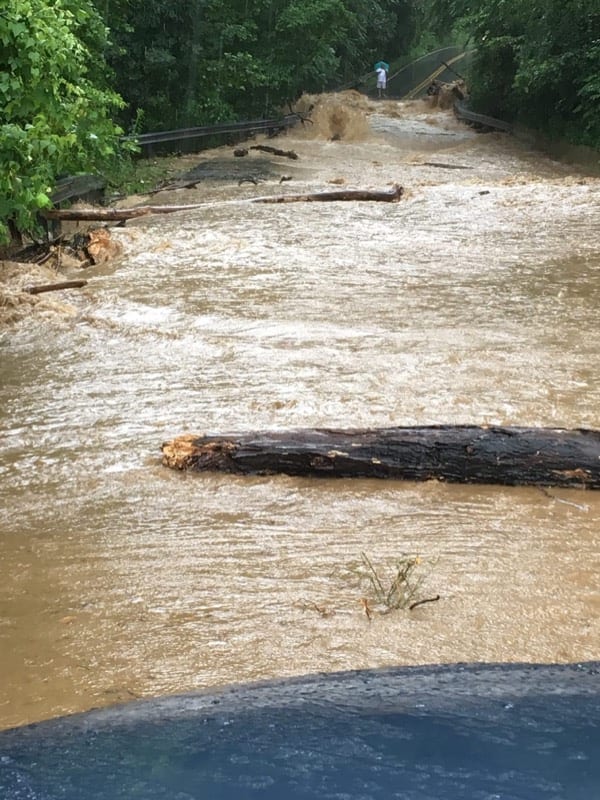 Facebook Comments