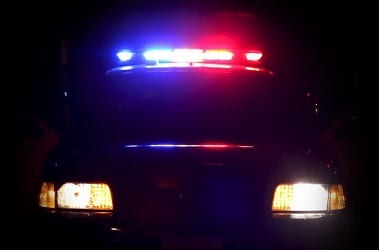 ROSEDALE, MD – Police are investigating two robberies and a burglary that were reported on Monday.
Sometime between 3 and 6:15 a.m. on June 3, a shed was broken into in the 7900-block of Shirley Avenue in Rosedale (21237).  Tools were stolen along with two ATVs and one dirt bike.
At 6 a.m. on Monday, four individuals entered the Royal Farms store located in the 7900-block of Pulaski Highway in Rosedale (21237) and assaulted two customers and an employee. They unsuccessfully attempted to get access to the safe and lottery machine, but they did steal cash and cigars.
At 8:30 p.m.on Monday, three individuals, one of whom was armed with a handgun, robbed two victims of their two bicycles, cash, and a cell phone in the area of Averill Road and Shakerwood Road in Rosedale (21237). Two suspects fled on the bicycles and one fled on foot.