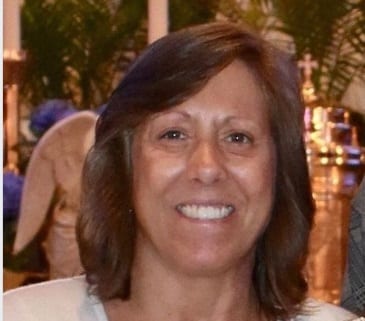 FALLSTON, MD – The body of a missing Fallston woman was found on Monday afternoon.
The Harford County Sheriff's Office stated that Sue Schley's body was found following a search of a wooded area.
"While the official cause of death will be determined by the Office of the Chief Medical Examiner," reads a statement from police, "we are not investigating this as a criminal act and no foul play is suspected."
Advertisement
in Fallston.
No further details are available at this time.
Facebook Comments