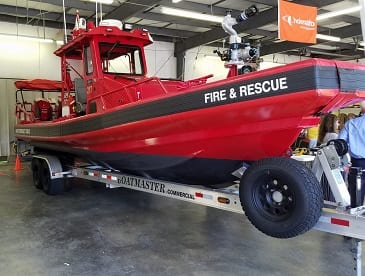 MIDDLE RIVER, MD – A local fire company dedicated a new boat on Friday.
The Bowleys Quarters Volunteer Fire Rescue & Marine dedicated a new fire boat, Marine Unit 217, on Friday morning.
The new boat, christened the "Mrs. Linda II," will be used for open water rescues, for patient transport, and for fire suppression.
Story continues below
The company had been working toward the goal of acquiring the new vessel for almost two years.
The "Mrs. Linda II" was purchased for $276,000 and will serve over 75 square miles of waterfront.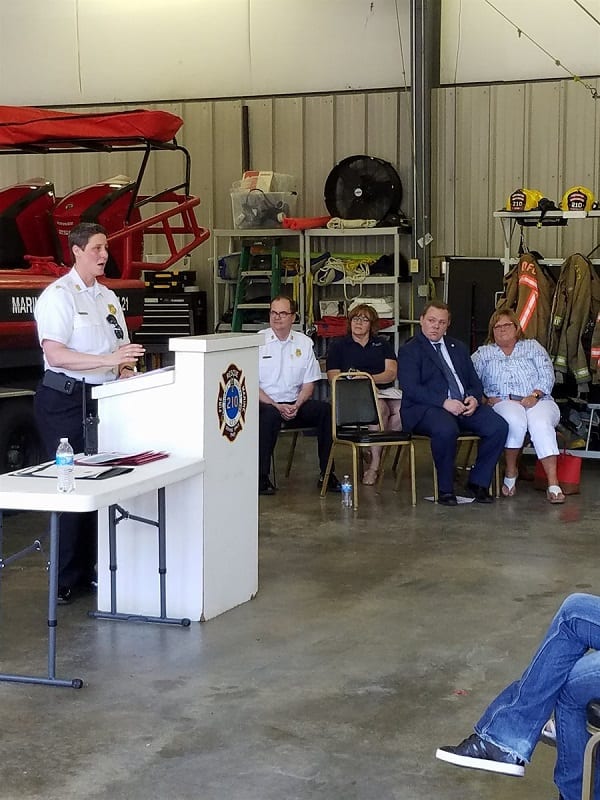 Facebook Comments