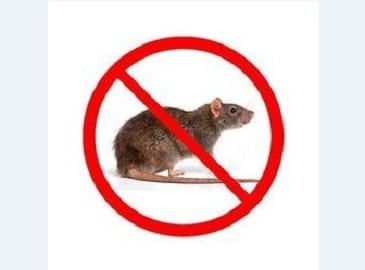 WHITE MARSH, MD – Baltimore County Councilman David Marks announced on Friday that rat exterminations will be conducted in June in the Castlemill Circle area of White Marsh, following up on rodent control plans from 2018.
In 2018, at the request of Councilman Marks and then-Delegate Christian Miele, Baltimore County performed two exterminations in the Castlemill Circle area.
During the exterminations, 12 percent of homes were found to have rat holes. Baltimore County has also conducted code violation sweeps here.
Story continues below
"I would like to thank Baltimore County for focusing on this older area of White Marsh," said Councilman Marks.
Residents with rat problems may report them by clicking here.
Facebook Comments