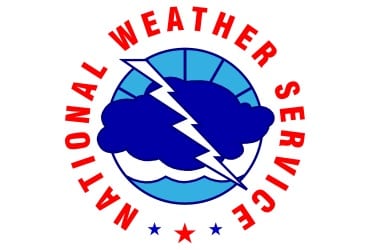 NOTTINGHAM, MD – Be prepared.  The National Weather Service reports that there is an "enhanced" risk for severe weather in the Baltimore area on Thursday.
Forecasters say that a warm front moving north of the region on Thursday morning will allow temperatures to get significantly warmer.
This will set the stage for potential severe thunderstorms on Thursday afternoon and into Thursday night.
A Severe Thunderstorm Watch has been issued for the entire Nottingham area.
Story continues below
The greatest risk for storms lies north of Washington, D.C. toward the Pennsylvania line.
Facebook Comments