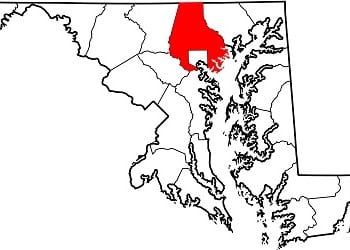 TOWSON, MD – Baltimore County government offices and the District and Circuit Courts will be closed on Monday, May 27, 2019, in recognition of the Memorial Day holiday. Health Department clinics and senior centers will be closed and CountyRide vans will not operate. All branches of the Baltimore County Public Library will be closed and parking meters are free on the holiday.
View Your Collection Schedule
The impact of holidays varies among Baltimore County collection schedules. County residents should consult their particular collection schedule to see the impact of holidays on when they should set out trash, recycling and yard materials.
Collection schedules are available for download on the Bureau of Solid Waste Management's website and may also be requested by calling 410-887-2000. Collection schedules are also available on the County's new BaltCoGo app, available on mobile phones. The app is offered free of charge to Android and iPhone users and may be downloaded from their respective app stores.
Drop-Off Centers Closed
Baltimore County offices and trash and recycling drop-off facilities, including Eastern Sanitary Landfill in White Marsh, will be closed on Monday, May 27th.