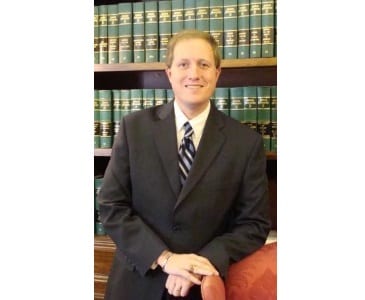 PERRY HALL, MD – At the Baltimore County Council meeting on May 18th, Fifth District Councilman David Marks supported more than $41 million in Baltimore County budget cuts identified by the nonpartisan Auditor's office.
Republicans on the Council were outvoted by the majority party, which settled for $14 million in cuts across the Departments of Public Works, the Office of Information Technology, and in the Insurance Fund.
In other areas, Councilman Marks voted to cut:
– More than $16 million to the county public school's laptop computer program;
– About $2 million from the school system's administration budget;
– An additional $8 million to the Insurance Fund; and
– About $72,000 to create a diversity coordinator.
"I agreed with my Republican colleagues on numerous cuts, particularly in the expensive laptop computer initiative which has produced few results," said Councilman Marks. "At the same time, I broke with my party to support programs such as professional opportunities and travel for educators. I will continue to look for ways to make county government more efficient and focused on public safety, education and infrastructure."
Facebook Comments