UPDATE: View photos from the grand opening and ribbon-cutting ceremony here.
Original story below…
——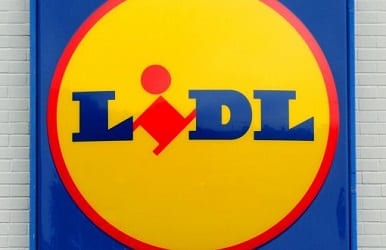 NOTTINGHAM, MD – Baltimore County Councilman David Marks confirmed on Friday a Lidl supermarket would be opening at the former Mars supermarket site in Nottingham.
The new store will be located at the corner of Belair Road and Silver Spring Road.
Councilman Marks has been aggressively working to fill the vacant space at this location, extending the Perry Hall commercial district to attract new tenants.
Mars supermarket closed in 2016.
Advertisement
"I have been in constant constant with Lidl over the past few months," said Councilman Marks. "I welcome any opportunity to fill those vacant property and create more jobs for the community."
Lidl Stiftung & Co. KG is a German global discount supermarket chain, based in Neckarsulm, Germany, that operates over 10,000 stores across Europe and the United States. It belongs to Dieter Schwarz, who also owns the store chains Handelshof and hypermarket Kaufland.
Facebook Comments