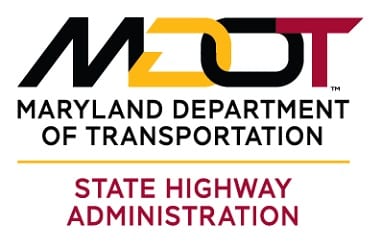 PARKVILLE, MD – Councilman David Marks announced on Friday that improvements will be made to the intersection of Perring Parkway and Satyr Hill Road to improve mobility at this busy Parkville intersection.
Councilman Marks and Senator Chris West heard from many local homeowners about the need for changes in this area. Councilman Marks recently received a letter from Maryland State Highway Administration District Engineer Wendy Wolcott indicating that improvements will be made:
"Dear Councilman Marks:
Story continues below
We are writing in follow-up to our earlier email regarding updates for improvements at MD 41 (Perring Parkway) and Satyr Hill Road in Baltimore County. Our investigation is complete and we would like to share the findings with you.
You will be happy to know that a mandatory right turn movement for motorists exiting Satyr Hill Road onto MD 41 will be implemented on June 17th when Baltimore County schools are closed. This will provide more time for buses and school traffic to adjust routes and schedules in the fall. Also, northbound and southbound MD 41 left turns will be still be permitted at the intersection of Satyr Hill Road. These improvements will help to reduce crashes along MD 41 and enhance overall traffic operations."
"I would like to thank SHA for its investigation of traffic concerns along this corridor," Councilman Marks concluded. "When Senator West and I visited here last summer, many residents told us that these improvements were sorely needed."
Facebook Comments