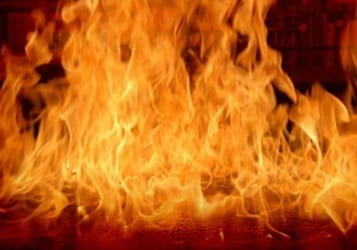 UPDATE: This was a stove fire that was extinguished quickly.
Original story below…
——
PERRY HALL, MD – Crews are responding to the scene of a Friday morning apartment fire in Perry Hall/White Marsh.
The blaze was reported at just before 11 a.m. on Lincoln Woods Way (21128).
There has been no word on any injuries.
Motorists should use caution in the area.
Advertisement
Facebook Comments