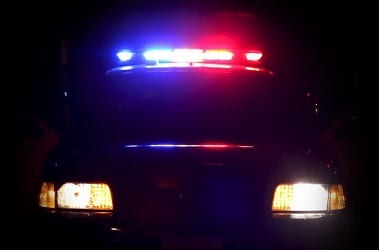 NOTTINGHAM, MD – Police are investigating a burglary and two robberies that were reported over the past week.
Sometime between 3 p.m. on Monday, April 22, and 11:30 p.m. on Friday, April 26, an individual entered a residence in the 9200-block of Cowenton Avenue in Perry Hall (21128) and stole a piggy bank and jewelry.
Story continues below
At just after 4:45 p.m. on Friday, April 26, two individuals used deceptive tactics in order to convince a woman to withdraw money from her bank in the 7900-block of Belair Road in Nottingham (21236). When the woman realized she had been deceived, the suspects forcibly took her money and purse and fled the scene.
At just after 3:15 a.m. on Saturday, April 27, three individuals entered the 7-Eleven located in the 1900-block of Eastern Boulevard in Essex (21221). The suspects, at gunpoint, demanded money from the register and then fled the scene.
Facebook Comments