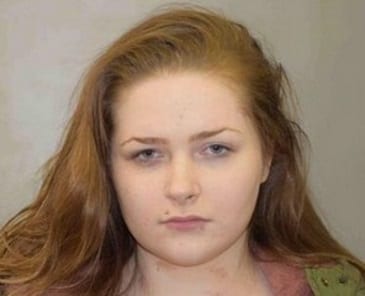 Police are asking for the public's help in locating a missing Harford County teen.
Brea McDonald was last seen on March 9, 2019, at around midnight at her residence on Bay Road in Street, MD.
Brea is described as an 18-year-old white female, approximately 5'6" tall and weighing approximately 200 pounds.
Police believe she may be heading toward the Annapolis or Washington D.C. areas.
Advertisement
Anyone with information on Brea McDonald's whereabouts is asked to call 9-1-1 or police at 410-692-7880.
Facebook Comments