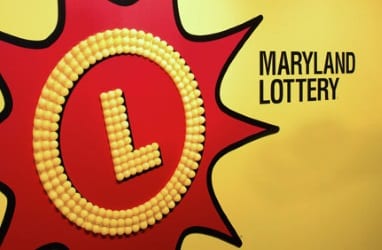 A Baltimore man who bought six or seven Maryland Lottery scratch-offs found a true gem in the mix – a Diamond 10s scratch-off worth $100,000.
"Every now and then I play," said the 57-year-old, who claimed his winnings this week at Maryland Lottery headquarters in Baltimore.
He's glad he picked the right day to pick up his lucky game.
The Baltimore City resident plans to put the proceeds into a retirement account and maybe take a vacation.
He bought the $10 instant ticket at the 7-Eleven store located at 1309 Taylor Avenue in Parkville.
Advertisement
For selling a $100,000 top-prize winning scratch-off, the convenience store earns a bonus of $1,000 from the Maryland Lottery.
The Diamond 10s game still has one $100,000 top prize awaiting discovery along with seven $10,000 prizes and thousands of others ranging from $10 to $1,000.
Facebook Comments