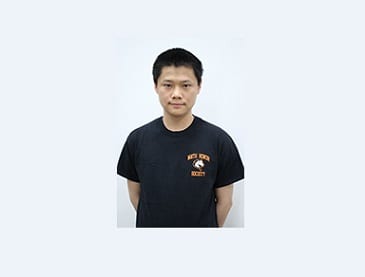 TOWSON, MD – Jeffrey Cai, a Grade 12 student at Eastern Technical High School, has become the first Eastern Tech student to qualify to take the American Invitational Mathematics Examination (AIME).
To qualify, Cai scored 87 out of 150 – which placed him in the top 5% of test takers – on the AMC12 Exam offered by the Mathematical Association of America.
Cai's performance on the AIME exam could qualify him for additional competitions in mathematics as well as present opportunities for scholarships and further academic recognition.
The AIME is a 15 question, three-hour examination in which each answer is an integer number from 0 to 999. All problems on the AIME can be solved by pre-calculus methods, and the use of calculators is not allowed.
Facebook Comments