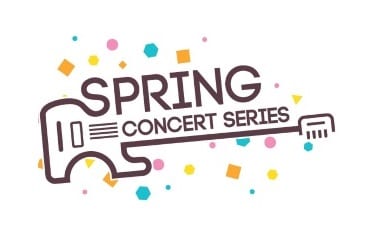 The Parkville Carney Business Association's Spring Concert Series returns in May and June for its seventh annual run.
These free concerts will be held on Friday evenings in May and June from 6 to 9 p.m. behind Racers' Cafe, located at 7732 Harford Road in Parkville.
Here's the full lineup for 2019:
May 3: The Uncommitted
May 10: LVT
May 17: East Coast Flyers
May 24: Appaloosa
May 31: Chuggalug
June 7: Rob Fahey and the Pieces
June 14: Deni Starr Band
June 21: Rhythm Surf Monkeys
June 28: Weeds over Woodstock
"We're pleased to be able to bring this fun, family-friendly concert series back to the Parkville area in 2019," sais PCBA president Chris Montcalmo. "We'd like to thank all of our key sponsors and we'll see you in May."
For more information, visit www.ParkvilleConcerts.com.
Facebook Comments