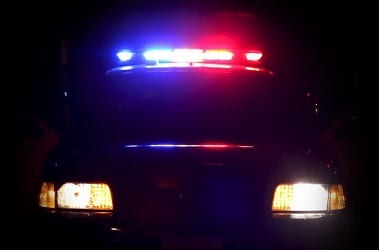 Police are investigating a robbery, an assault, and two burglaries that were reported over the past week.
At about 1:15 a.m. on Thursday, March 21, a "known individual" kicked in the front door to a residence in the 13200-block of Miles Road in Middle River (21220) and assaulted the occupant. The suspect then displayed a knife, threatened the victim, and fled on foot.
Sometime between 6 and 7 a.m. on Thursday, an individual stole several cartons of cigarettes from the Royal Farms store located in the 7900-block of Pulaski Highway in Rosedale (21237).  The suspect then fled the scene in a vehicle.
At just before 5:30 a.m. on Sunday, March 24, an individual entered a trailer at BJ's Wholesale Club, located in the 4200-block of Wholesale Club Drive (21236), and stole tires from the trailer. The suspect was arrested.
Sometime between 6 and 7:30 p.m. on Sunday, an individual entered a residence in the 9500-block of Gerst Road in Perry Hall (21128) via a rear window. Once inside, the suspect stole cash and a watch before fleeing.
Facebook Comments