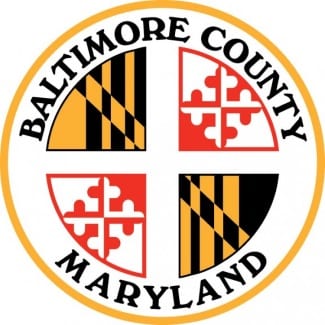 Towson, MD – Baltimore County government offices, and the District and Circuit Courts, will be closed on Monday, February 18, in recognition of the Presidents' Day holiday.
Health Department clinics, libraries and senior centers will be closed, and CountyRide vans will not operate. Parking meters must be fed and Baltimore County Revenue Authority parking garages will be open as usual.
Trash and recyclables will be collected according to the normal schedule.  The County's trash and recycling drop-off facilities will be open.
Advertisement
Residents can log onto www.baltimorecountymd.gov/solidwaste for more information about recycling and trash collection, including schedules and drop-off center locations and hours. Residents may also call the Bureau of Solid Waste Management at 410-887-2000.
Collection schedules are also available on the County's new BaltCoGo app, available on mobile phones. The app is offered free of charge to Android and iPhone users and may be downloaded from their respective app stores.
Facebook Comments