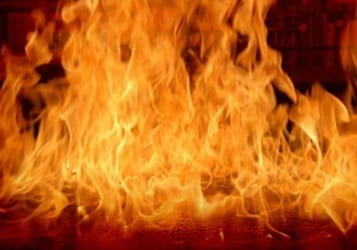 An 88-year-old man who was critically injured in a December 7, one-alarm dwelling fire in Rosedale has died.
George Antonas, of the 1500-block of National Road (21237), died on December 27, 2018 at Johns Hopkins Bayview Medical Center.
Firefighters responded to a home in the 1500-block of National Road on December 7 at 3:30 p.m., after a mailman saw fire at the front of the home. Crews put out the fire and confined it mainly to a single room.
Advertisement
They found the victim in a bedroom and transported him to Bayview.
Investigators have determined that the fire was accidental.
Facebook Comments