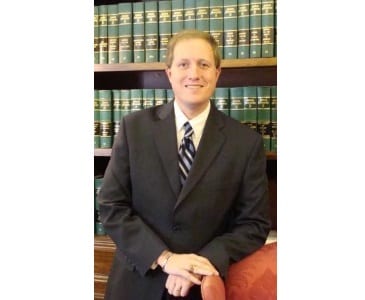 Baltimore County Councilman David Marks has outlined his local priorities for his third term, which will begin with the inauguration of county officials on Monday, December 3rd.
In the next term, Councilman Marks says he plans to focus on some overall Baltimore County goals, such as reducing opioid abuse, promoting home ownership, and making the transportation system more inter-modal.   In northeastern Baltimore County, he outlined the following local priorities.  Councilman Marks will work to:
Resurface the Joppa Road corridor in Carney and Perry Hall.
Preserve land for a new park in western Perry Hall.
Lease the Perry Hall Mansion to a historic preservation organization, with an option to own the property.
Continue the revitalization of Downtown Perry Hall, and improve the business area near Rossville Boulevard and Belair Road.
Extend the Northeast Trail to Fullerton.
Finalize the "swap" of state-owned land on Raphel Road in Kingsville with county-owned property near Interstate-95.
Secure land for a new northeastern high school, and place Perry Hall High School on the priority list for renovations.
Councilman Marks also noted that several important projects are already in motion, such as the construction of a new elementary school in 2020 and a middle school in 2021, both in White Marsh.
Advertisement
"I look forward to working with community leaders to improve the quality of life in northeastern Baltimore County," said Councilman Marks.  "We have made great progress building new parks and improving our schools over the past eight years."
Facebook Comments