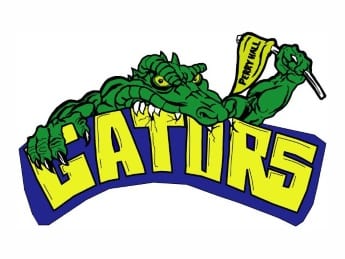 One local high school sports team is heading to the playoffs.
The Perry Hall girls soccer team defeated Eleanor Roosevelt, 10-0, in the class 4A state soccer semifinals on Saturday in Upper Marlboro.
The Lady Gators will now battle Walt Whitman in the class 4A soccer championship at Loyola University's Ridley Athletic Complex on Friday, November 16, at 7:30 p.m.
Story continues below
The complex is located at 2221 West Cold Spring Lane, Baltimore, MD 21209.
Admission is $8.
Tickets can be purchased via this link.
Facebook Comments