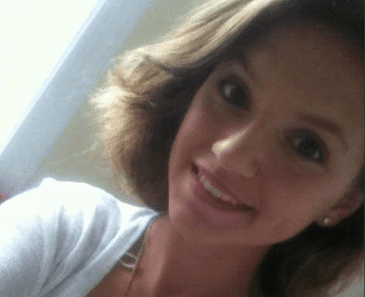 A teenager who had been missing from the Essex area for more than a month has been reunited with her family.
Brooklyn Mackenzie Hays was last seen on September 30 leaving her home in the 1500-block of Galena Road (21221).
Police in Baltimore County said Wednesday morning that Hays had been located.
Story continues below
Newark, NJ police gained information from the Baltimore County Police Department and found Brooklynn at the Newark Penn Station train terminal.
The community held a vigil on October 12 in which hundreds of white paper bags glowed orange throughout streets in Baltimore County streets, lighting a path for Brooklyn to come home.
Police have not released any additional details on why or how the teen went missing.
Facebook Comments