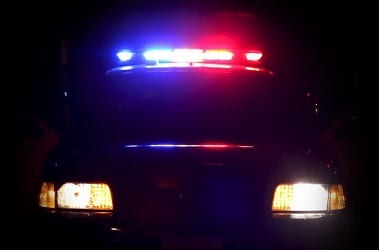 Police are investigating two robberies and an attempted carjacking that were reported over the past week.
Between 8 and 9 p.m. on Saturday, November 3, a man was backing out of a parking spot in the 4500-block of Kenwood Avenue (21206) when another man attempted to carjack and assault him.  The suspect fled the scene.
Story continues below
At about 1:15 a.m. on Tuesday, November 6, an individual entered the 7-Eleven located on Eastern Boulevard in Essex (21221) and, at gunpoint, demanded money and cigarettes. The suspect took the money and cigarettes and then fled on foot.
At  just after 10:15 p.m. on Tuesday, three individuals approached a man and assaulted him in the 8600-block of Philadelphia Road in Rosedale (21237). The suspects stole money from the man's pocket, then all three suspects fled.
Facebook Comments