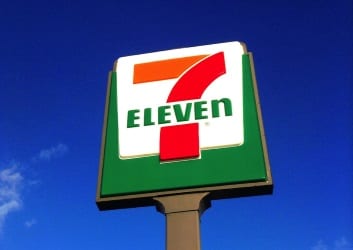 The winning $1.6 billion Mega Millions ticket was sold in South Carolina, but Overlea-Fullerton got in on some Maryland Lottery action as well.
A 7-Eleven store on Belair Road sold a winning Bonus Match 5 ticket in the Tuesday, October 23, drawing.  The winning numbers were 2, 19, 23, 28 ,and 29; the Bonus Ball was 1.
The winner has 182 days to claim their prize and must come in person to Maryland Lottery headquarters located at 1800 Washington Boulevard in Baltimore.
The Maryland Lottery will give the store located at 7631 Belair Road (21236) a bonus of $500 for selling the lucky ticket.
Bonus Match 5 drawings take place seven days a week. Players select five numbers ranging from one to 39. The Bonus Ball drawn from the remaining 34 numbers provides extra chances to win.
Facebook Comments