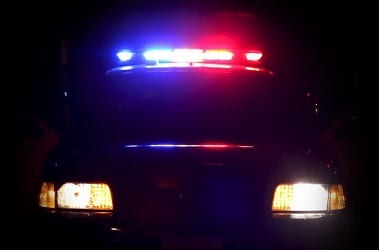 The two suspects who led police on a pursuit through northeastern Baltimore County on Friday have been identified.
The driver has been identified as Melissa Joyce Moen, of the 100-block of Wiltshire Road in Essex (21221), and the passenger has been identified as Christopher Levar Cox, of the 300-block of Magnolia Terrace in Essex (21221).
The two suspects were wanted in connection with a homicide in Virginia.
Story continues below
They are currently being held without bail at the Baltimore County Detention Center pending extradition procedures.
The pair are also facing burglary and theft charges.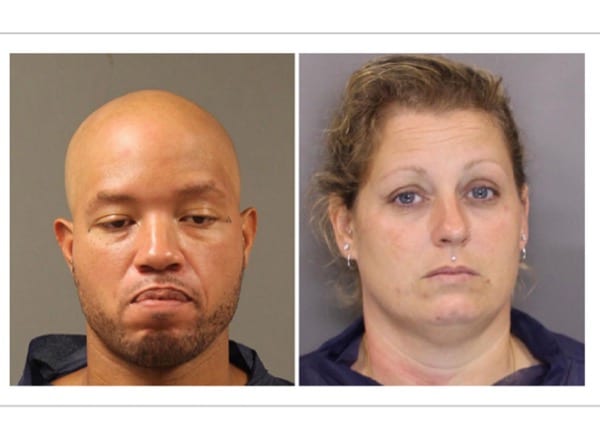 Facebook Comments