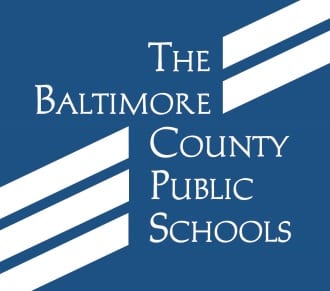 Baltimore County Public Schools Interim Superintendent Verletta White will host a Learning and Listening Tour throughout the month of October.
The five sessions provide an opportunity for Team BCPS students, families, staff, and community members to join White for informal conversation.
Time: 6 – 7 p.m. on each night
When and Where:
Tuesday, Oct. 2
Catonsville High School
421 Bloomsbury Ave., 21228
Thursday, Oct. 11
Owings Mills High School
124 Tollgate Rd., 21117
Story continues below
Tuesday, Oct. 16
Chesapeake High School
1801 Turkey Point Rd., 21221
Thursday, Oct. 18
West Towson Elementary School
6914 N. Charles St., 21204
Tuesday, Oct. 30
Perry Hall High School
4601 Ebenezer Rd., 21236
BCPS Interim Superintendent Verletta White is leading a systemwide focus on literacy across the subject areas and school climate to prepare every student to graduate with not only a diploma, but a resume.
The Learning and Listening Tour is an opportunity for stakeholders from across BCPS to join the superintendent for informal conversation.
Facebook Comments