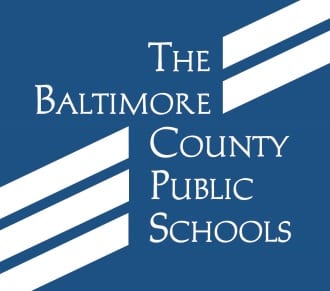 Just in time for the new school year, Baltimore County Public Schools is sharing its new Comprehensive Safety Plan.
"BCPS has long had safety plans and procedures," said Interim Superintendent Verletta White. "Our new plan is far more comprehensive – incorporating student-focused prevention and intervention and addressing issues such as natural disasters. Developing such a comprehensive plan, incorporating the latest best practices, required considerable collaboration among our team members and partners and reflects a shared commitment to providing a safe and orderly learning environment for students and staff."
The first three volumes of the Comprehensive Safety Plan are available online to provide an overview of BPCS practices, student supports, and minimum expectations for staffing, equipment, and procedures. The last five volumes of the plan are available for internal staff only to protect sensitive information about how the school system plans, prevents, and responds to emergencies. A summary of all eight volumes is available online.
Also this school year, all BCPS staff are undergoing training, in partnership with the Baltimore County Police Department, to learn how to respond in the unlikely situation of an active assailant. The training in the ALICE protocol, which stands for alert, lockdown, inform, counter, and evacuate, is designed to allow staff to make decisions in the best interest of those in their care using an options-based approach.
Another enhancement to school safety this year is the addition of 19 school resource officers: In all 10 precincts, one officer will serve full-time as the school resource officer for the elementary schools served by that precinct. The other nine new SROs will provide further support to secondary schools. Each secondary school already has a full-time SRO.
Overseeing all school safety initiatives will be the new BCPS Division of School Climate and Safety, proposed by Superintendent White and approved on Aug. 21 by the Board of Education of Baltimore County.
"The new Division of School Climate and Safety provides holistic leadership for an issue that we know is top of mind for our parents, staff, and community," said White. "It brings together our Department of School Safety and our Office of School Climate to provide better coordination and consistent services regarding the physical safety of students and their social-emotional well-being."
The new division is led by Dr. Penelope Martin-Knox, chief of school climate and safety.
Facebook Comments