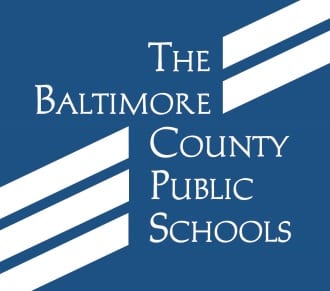 Baltimore County Public Schools is encouraging the public to be part of its High School Capacity Study. The purpose is to study all BCPS high schools and identify potential options and strategies for providing enough seats for growing enrollment.
"Our High School Capacity Study may affect all neighborhoods and grade levels, and I encourage the community to get involved," said BCPS Interim Superintendent Verletta White. "Our projections indicate that high school overcrowding will continue for the next decade, and we want to hear from the entire BCPS family as we develop plans to accommodate this growth."
This is the second round of public feedback. Public information sessions will feature new options based on prior feedback, and facility conditions will be considered. There will be a brief presentation, and the community will be able to view and discuss options and strategies with staff, and complete a survey.
Public information sessions will run from 7-8 p.m.:
•Tuesday, September 18, New Town High School, Auditorium/Cafeteria
•Monday, September 24, Eastern Technical High School, Cafeteria
Story continues below
•Tuesday, October 2, Loch Raven High School, Auditorium/Lobby
The survey will be available online from September 18 – October 7, 2018, and will be translated into six languages: Arabic, Chinese, French, Russian, Spanish, and Vietnamese.
The public input process began in June 2018 with community focus groups. The first round of public information sessions and the initial survey were held in July 2018.
A complete timeline for the study is posted online. Study results will be presented to the Board of Education of Baltimore County.
The study is being led by Sage Policy Group, Inc., with support from the Board of Education, Baltimore County Government, and Maryland legislators from Baltimore County.
Email comments may be submitted to highschoolstudy@bcps.org. All email comments received are public record, and will be logged and posted to the High School Capacity Study webpage including names but not email addresses. Personal information should be avoided (e.g., phone numbers, student names).
Facebook Comments