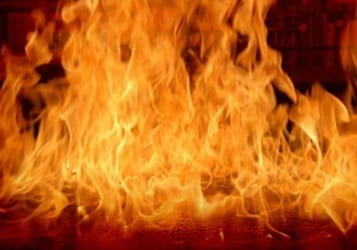 Crews are on the scene of a Saturday night vehicle fire in the Joppa area.
At about 10:30 p.m., firefighters responded to a vehicle fire along the exit ramp from northbound Interstate 95 to Mountain Road (exit 74).
Story continues below
There has been no word on any injuries.
Motorists should use caution in the area.
Facebook Comments