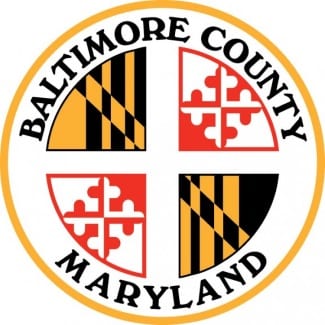 Baltimore County Councilman David Marks has asked the Baltimore County Board of Education to include funding in its Fiscal Year 2019 budget submittal for an enlargement of the Gunpowder Elementary School parking lot.
A letter was sent to Interim Superintendent Verletta White on July 25th endorsing the plan.
"This spring, I created a task force to recommend improvements to ease mobility along the Klausmier Road corridor," said Councilman Marks. "There was unanimous support for enlarging the parking lot at Gunpowder Elementary School. Drivers must now park along Holiday Manor Road and other side streets, limiting mobility in the neighborhoods immediately around the school."
Gunpowder Elementary School parents plan to attend an upcoming meeting of the School Board to rally support.
Advertisement
Facebook Comments