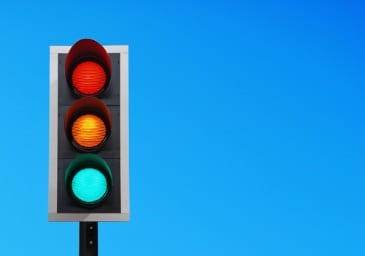 Baltimore County Councilman David Marks announced on Wednesday that the Maryland State Highway Administration has recommended a that traffic light be installed at the intersection of Belair Road and Klausmier Road in Perry Hall.
The recommendations come after Councilman Marks convened a task force to look at traffic improvements in this area, and after months of study by the professional engineers at the Maryland State Highway Administration.
"Earlier this year, I created a task force of concerned citizens who identified possible ways to improve mobility along Klausmier Road," said Councilman Marks. "Some problems have existed for years. I am glad that the Maryland State Highway Administration has fully evaluated the need for a traffic signal at Belair and Klausmier Roads, where southbound drivers often have difficulty making turns onto Belair Road."
The signal will still need to be funded, and Councilman Marks and Delegates Joe Cluster and Christian Miele have already reached out to the Maryland Department of Transportation for support. A traffic signal can cost at least $200,000.
Advertisement
"As we talk to residents in the densely-populated area west of Belair Road, they consistently tell us about problems turning from Klausmier onto Belair Road," added Delegate Joe Cluster. "I thank the Maryland State Highway Administration for looking at this issue, and Councilman Marks for initiating this task force to examine traffic issues."
"We will be engaging the Hogan administration to secure the funding needed to improve mobility at this intersection," concluded Delegate Christian Miele. "Reducing congestion and improving mobility is a top priority in the Perry Hall area."
Facebook Comments