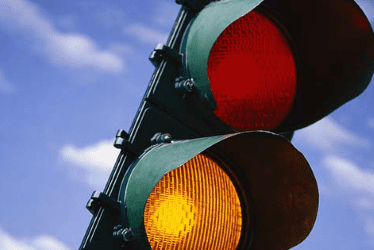 A fallen firefighter will be laid to rest this weekend, and motorists who travel the MD-152 corridor may want to take note.
The viewing for firefighter Nathan Flynn will be held at Mountain Christian Church on Friday, July 27, from noon until 8 p.m.
A memorial service will also be held there at 11 a.m. on Saturday, July 28.
Motorist should expect traffic delays on Mountain Road from Singer Road to Old Joppa Road during these times.
The Howard County firefighter died early on Monday, July 23, after he fell through the floor of a burning home in the Clarksville area.
The 34-year-old Havre de Grace resident is the first member of the Howard County Department of Fire and Rescue Services to be killed in the line of duty, according to the Baltimore Sun.