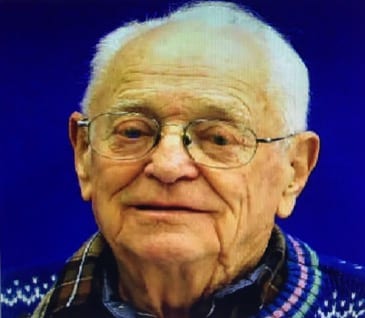 A senior citizen who went missing in the Parkville area this week has been found deceased.
On Wednesday, July 11, Johnnie Russell Gobeli, 94, of the 8400-block of Kings Ridge Road in Parkville (21234), was reported missing.
After an extensive search, police were unable to locate the missing man.
On Thursday, officers were called back to the missing man's home when his body was found inside.
Story continues below
Gobeli was found under his car inside his garage. He was pronounced dead at the scene.
Police believe this to be an accidental death.
Manner and cause of death will be determined by the Office of the Chief Medical Examiner.
Facebook Comments