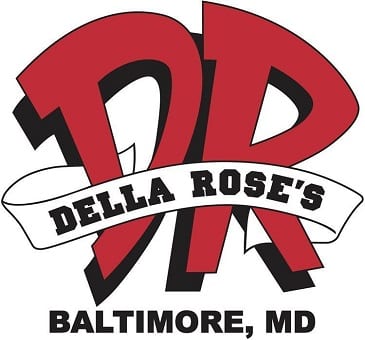 Councilman David Marks confirmed on Friday that the long-vacant Gino's restaurant location at Honeygo Village Center will be filled with Della Rose's Perry Hall Pub.
According to a conversation he had with Joe DellaRose, construction has already started on the restaurant, which will open this fall.
The White Marsh restaurant will continue – meaning that there will be locations in the Nottingham area.
The Perry Hall location will have a different atmosphere and look than the restaurant at The Avenue.
Advertisement
"I am delighted that this long-vacant property will soon be filled," said Councilman Marks. "Della Rose's Perry Hall Pub will provide another choice for Perry Hall residents."
Facebook Comments