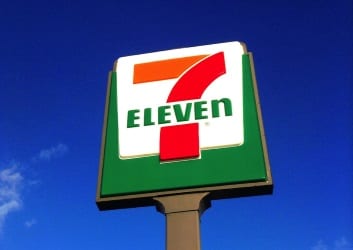 Wednesday is Free Slurpee Day at your local 7-Eleven store.
Every year on July 11 (7/11), the convenience store chain gives away free Slurpees to its customers.
For the 91st anniversary of the occasion, 7-Eleven is rolling out a new flavor – Cap'n Crunch's Crunch Berries – for a limited time.
Story continues below
Free, small Slurpee drinks will be given away from 11 a.m. to 7 p.m., while supplies last.
There are plenty of 7-Eleven locations in and around the Nottingham area.
Click here to find the one closest to you.
Facebook Comments