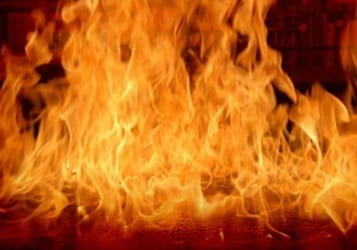 Crews were on the scene of a Sunday evening fire in Perry Hall.
At just before 7 p.m., units from White Marsh Volunteer Fire Company responded to the 4900 block of Forge Haven Drive (21128).
At the scene, crews found a hot water heater fire in the residence.
Story continues below
The fire was quickly brought under control.
No injuries were reported.
Facebook Comments