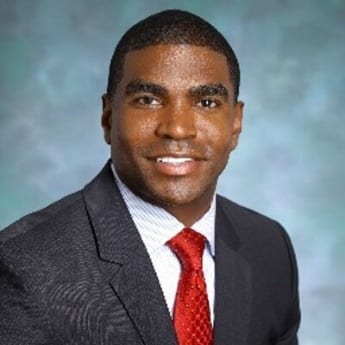 State Prosecutor Emmet C. Davitt announced on Friday morning that S. Dallas Dance, former superintendent of Baltimore County Public Schools, had been sentenced after pleading guilty in March to four counts of perjury arising from false filings of his Financial Disclosure Statements for 2012, 2013, and 2015.
Judge Kathleen G. Cox imposed a sentence of 5 years, and  suspended all but 6 months.
Story continues below
That time period will be followed by a period of 2 years supervised probation, upon which Dance will be required to complete 700 hours of community service.
He has a turn-in date of Friday, April 27, 2018.
Facebook Comments