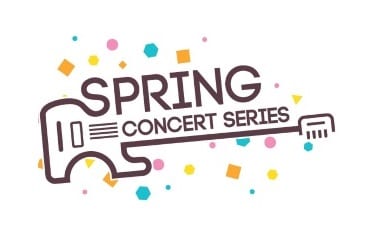 The Parkville Carney Business Association's Spring Concert Series returns next month for its sixth annual run.
These free concerts will be held on Friday evenings in May and June from 6 to 9 p.m. behind Racers' Cafe, located at 7732 Harford Road in Parkville.
Here's the full lineup for 2018:
May 4: First Class
May 11: Weeds Over Woodstock
May 18: Whisky Train
May 25: John Christina
Story continues below
June 1: Gene Vincentt and the Cadillac Cruisers
June 8: Rob Fahey and the Pieces
June 15: Appaloosa
June 22: Rhythm Surf Monkeys
June 29: The Hit Factory
For more information, visit www.ParkvilleConcerts.com.
Facebook Comments